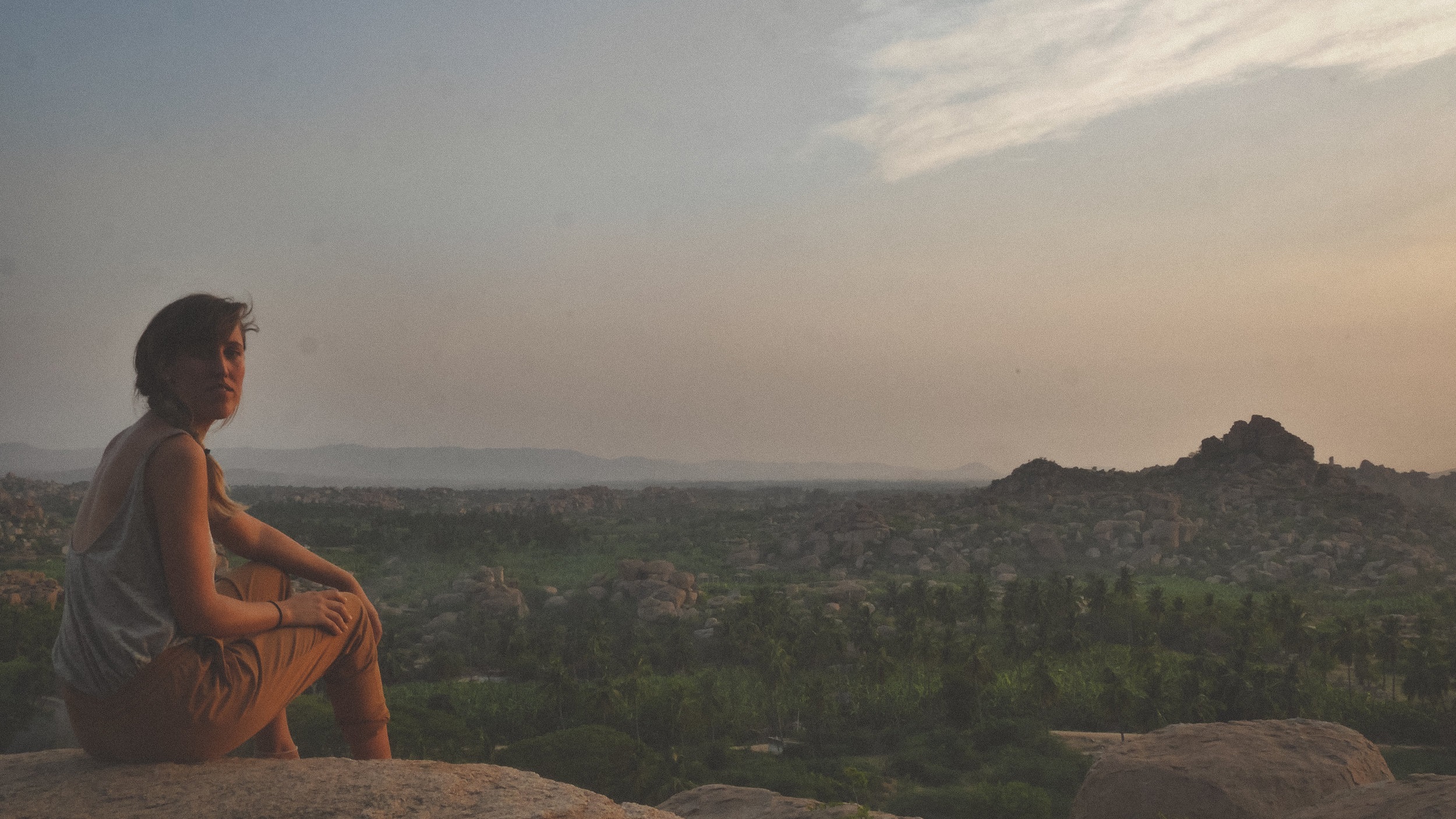 Toronto-based freelance copywriter, content writer, digital media whiz and content creator. Using my breadth of experience and knowledge, I can help you to develop a unique brand, voice, and engaged community.
My work has been published on a variety of websites and in print, ranging from travel writing, to media criticism, personal essays, and brand-focused copywriting. While I specialize in travel writing, I have a strong history of writing and researching on a broad range of topics.
I provide freelance services in content strategizing, basic web and brand development, content writing and copywriting. Examples of websites I have developed include:

Pressed Magazine
I am highly proficient in Squarespace, Word Press, Wix, Mail Chimp, Microsoft Suite, Adobe Suite, SEO, Hootsuite, content strategizing, and all social media platforms. My professional experience further includes communications and coordination roles.

Rates vary according to scope of work. Please contact me for details.
I am co-Editor in Chief of a small, Toronto-based publication called Pressed Magazine. Our thoughtfully curated publications include visual art, essays, poetry, history and stories.
I am the creator, researcher, and host of Alpaca My Bags podcast! It is a bi-weekly show that provides a unique space in which I chat with guests about tourism controversies, dark tourism, and ethical tourism. It's listenership is growing fast, and in March 2019, the podcast was features on the iTunes New and Noteworthy list.
Pressed Magazine
I am a curator, copyeditor, photographer, writer, coordinator, and consulting editor for the publication. I manage all social media accounts associated with Pressed Magazine.
To date, Pressed has released four volumes. Its most recent was published in December 2018. You can see it here.
Rates vary according to scope of work. Please contact me for details.
I shoot on a variety of devices, primarily using my Nikon DSLR and various lenses. I am experienced in editing with Adobe Photoshop, Snapseed, and Adobe Lightroom. See below examples of my work.